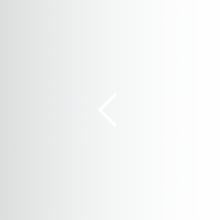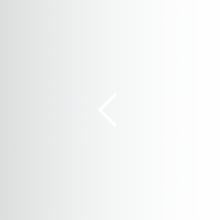 Pora na Koral - consumer contest
How to make the consumer contest boost the brand's position on the Internet?
Our choice was to go with the famous "The time is for the Koral ice cream" slogan exploring a variety of its aspects and carry out a contest called "Time's for Koral". We exploited popularity of hashtags. The action resulted in a flood of photos with Instagram ice cream and a landing page. We gained loyal participants of the competition and loyal fans interested in the brand. Our effort has been appreciated. The IMM report showed that Koral is the most popular ice cream brand in online discussions and has overtaken all ice cream producers! The competition showed that definitely the time's been for Coral, time for the Polish brand!