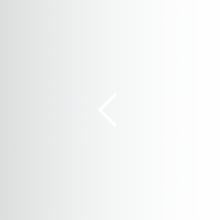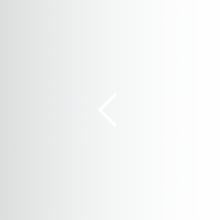 Megapolis Ozon Estate
To dwell or to live?
This is the question ... a flat on the Ozon Estate with FORMULA 3R - the investment of the Megapolis developer, which is a response to expectations of a modern man. In line with our strategy and main claim, we care about: RELATIONS with potential Clients - the starting point of cooperation was developing of the Landing Page and websites, TRAFFIC on the website - thanks to optimized AdWords campaigns (GDN and Search), supported by OOH and Facebook Ads, and DEVELOPMENT - since while taking care of the brand's professional image, we are also responsible for implementation of BTL advertising media - leaflets, brochures, catalogues, and many more.