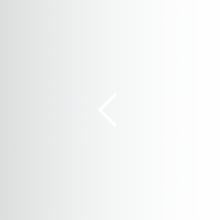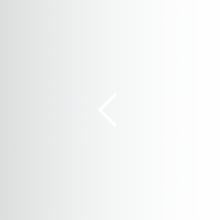 Kontakt 24 - Marketing Communication Project
In this day and age it's the users who are responsible for rapid dissemination of information on the Internet. The Kontakt24 platform was created to promote increasingly bold and popular citizen journalism. This service has enabled Internet users to actively participate in the creation of one more estate. Set up an account and take active part in publishing content. Photos, articles and videos submitted by users are uploaded to the server, and can be published or broadcast in the ITI Group's channels. Just one month of this innovative platform's operation was enought to get it an award in the marketing environment.

The prestigious Brief magazine has identified Kontakt24 as the best marketing communication project of 2010.