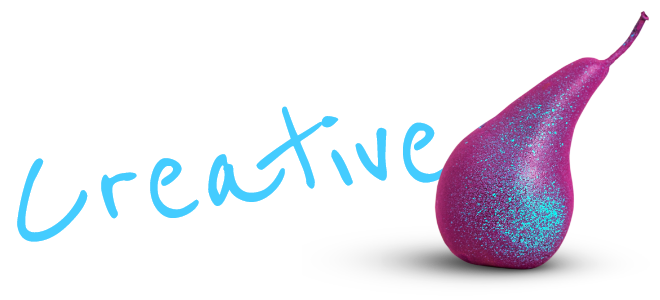 Konspol – website and brand servicing
A carnivore? Chances are you must have eaten Konspol products. Hard to believe?
View the website developed by us www.konspol.com.pl. There you will find a full range of products, and all the novelties regularly introduced by the company. Konspol is one of the largest manufacturers chicken and poultry cold meat products in Europe. In addition, lovers of other types of meat but also vegetarians may find something to suit their taste. What makes up the Konspol's success is its high-quality, diverse products, but also skilful interaction with consumers and brand promotion through numerous communication channels. And that is where we have been supporting the Konspol brand for many years! By building strong ties with clients, we focus primarily on social media. Communication takes place via Facebook on the company's official profile: www.facebook.com/konspol.polska. Konspol fans love contests, and we know how to get it done! We organize them not only on social media channels, but also through Landing Pages, supported by campaigns on the Google Display Network - GDN and FacebookAds. For each of the actions carried out we select optimal communication channels, a strictly defined target group, and tools which we employ during the promotion.